Your partner for trainings
Logistics above expectations
VVV-DGT provides advice and training on the transportation, shipment, and handling of hazardous materials. We are committed to enhancing safety regarding the transportation of dangerous goods. Our organization is known for its expertise in this crucial area.
Innovation
100% Accurate
Safety & security
Innovation
Our expertise guarantees safety and compliance, while taking a pioneering role in innovation. Always at the forefront of new developments, we remain up-to-date with the latest legislation and technologies, so your drivers can take the road with renewed confidence.
100% Accurate
Safety & security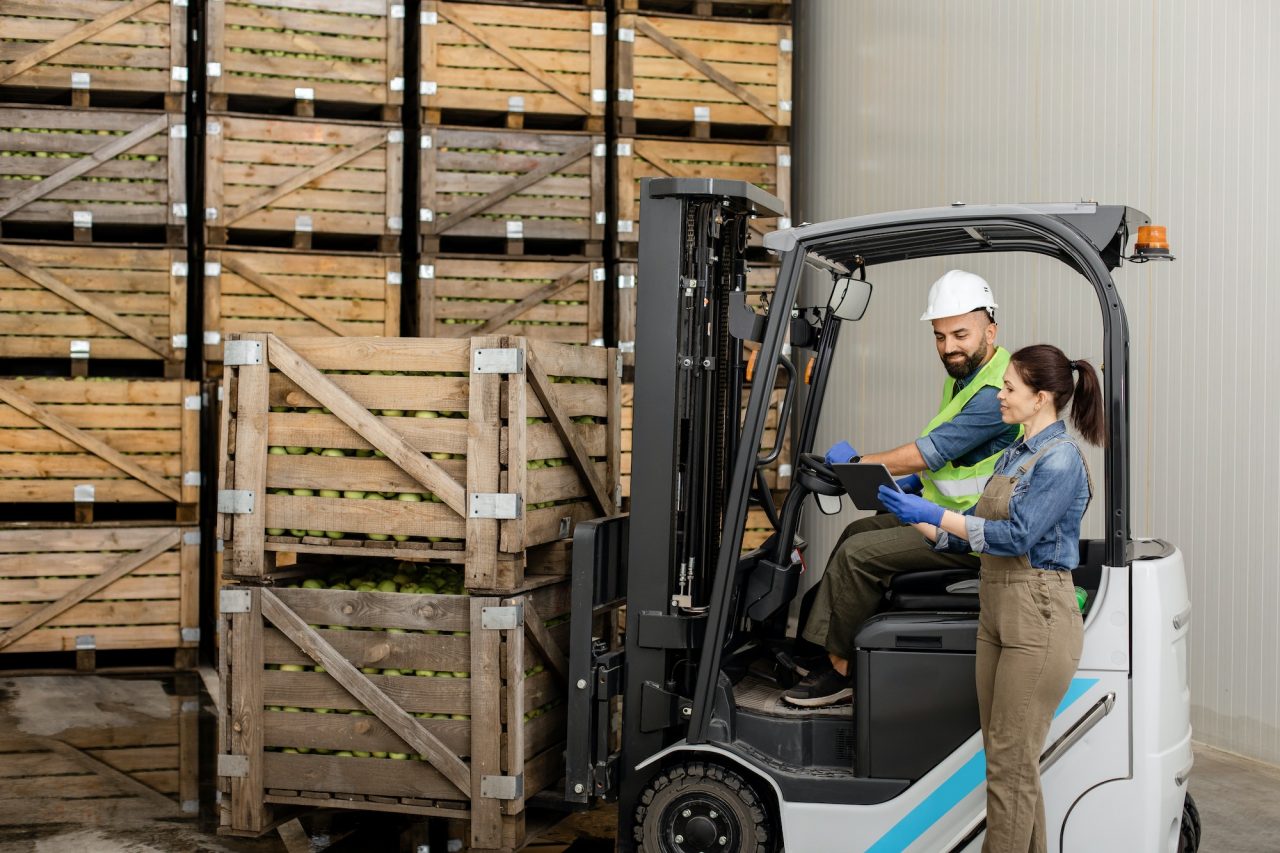 Years of professional experience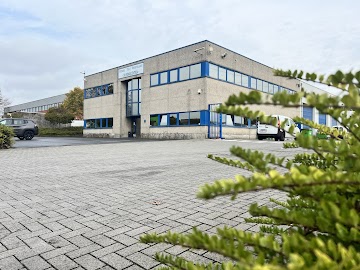 Logistics tailored to your business
Explore our journey through time
"The Association for Traffic Safety was founded by Jos Geeraerts (father of Paquita). At first, only the ADR training for drivers was available. Later on, the safety advisor and code 95 training were added. Also, a limited number but important mandates for safety advisors are carried out."
VZW Dangerous Goods Training was established by Dirk Beernaert with the main task of training ADR drivers and safety consultants. BV Dangerous Goods Training and Consulting handles all other activities related to training pertaining to the transportation of dangerous goods. This includes ADR by road, ADN via inland waterways, RID by rail, IMDG for shipping, and IATA by air. In addition to numerous mandates, they also provide corporate training and seminars.
In June 2020, both companies, VVV and DGT, were acquired by Trafuco.
In 2021, the Trafuco group was acquired by the Altrea Logistics Group. At the same time, the training activities were split off and now operate completely independently from the Altrea Logistics Group.
In 2022, OTC was established, which stands for Driver Training Course. Here, drivers are trained by obtaining their driver's license with additional training to become full-fledged drivers.