Dangerous goods without worries.
"We offer advice and training related to safe transport, shipment and handling of dangerous goods (loading, unloading, filling, packaging)."
Years of professional experience.
Advice and Training Center.
Advice and training on the safe transportation, storage, and handling of hazardous materials in industrial, chemical, and logistics sectors.
Our expert team with in-depth knowledge and practical experience ensures you receive high-quality advice. We stay up-to-date with the latest regulations and guarantee independence in all our recommendations.
We offer both standard training courses as well as business-oriented training courses. With our practical approach, you immediately dive into the world of practical applications and hands-on experience.
Find below an overview of all our training programs.
ADR road transport
This training is for drivers who need to transport dangerous goods.
IATA air transport
Training on the transportation of dangerous goods by air.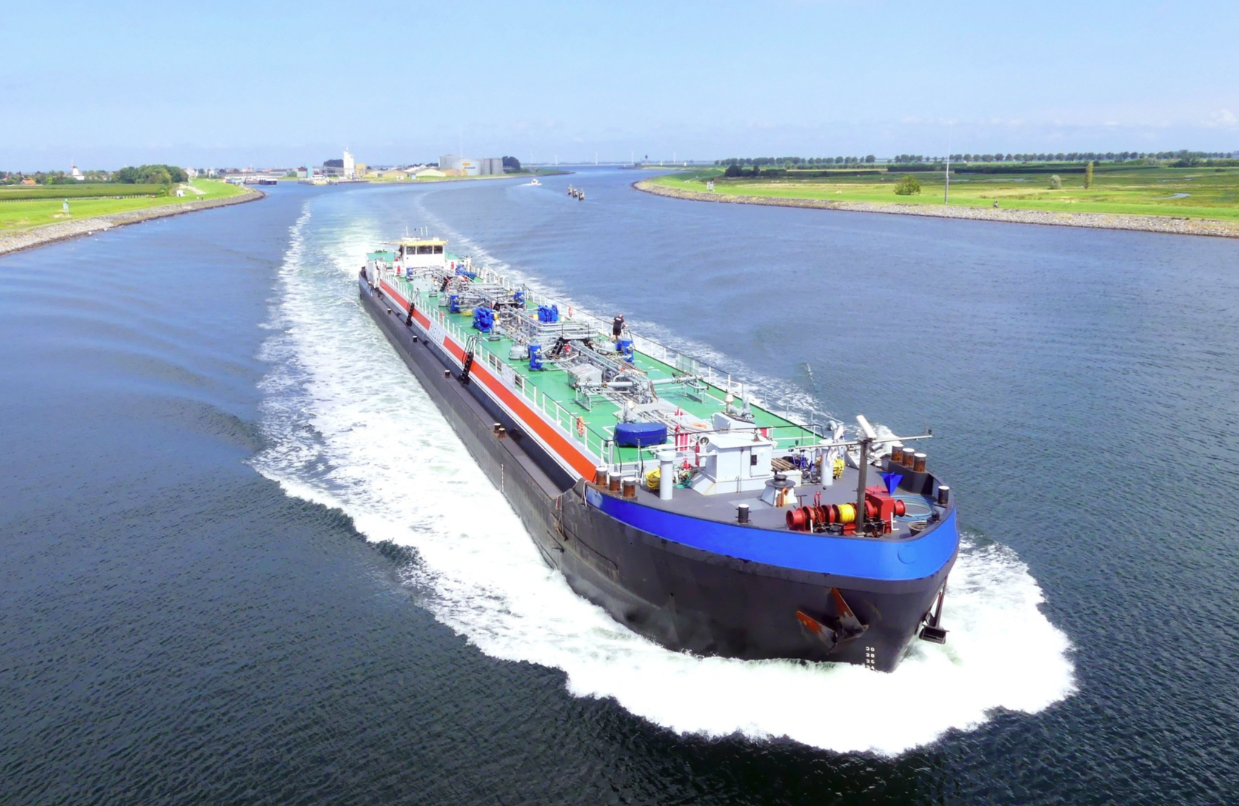 ADN inland shipping
We organize hazardous materials transportation by inland waterways ADN training sessions.
Security Advisor
Upgrade your career as a security advisor with our various training courses.
RID rail transport
Transporting dangerous goods by rail can involve risks. Check out the training courses.
Continuing education Code 95
Do you have a C or CE driver's license? Follow training every 5 years to maintain your code 95.
IMDG marine transport
Training programs on maritime transport of hazardous materials. Check out the available trainings here.
Chauffeurs
More than theory and practice, you will learn everything to become a full-fledged driver.
Customized company training programs.
We offer various business training programs related to the transportation, shipping, and handling of hazardous materials. Various transportation regulations require that all individuals in your company involved in these activities receive training that is tailored to their specific tasks and responsibilities.
How we help our customers.
Logistics that connect you to endless possibilities.
"An external safety advisor is the ultimate for me."
With the expertise of our external safety advisors, we ensure that you fully comply with all legal regulations and guidelines, while minimizing risks.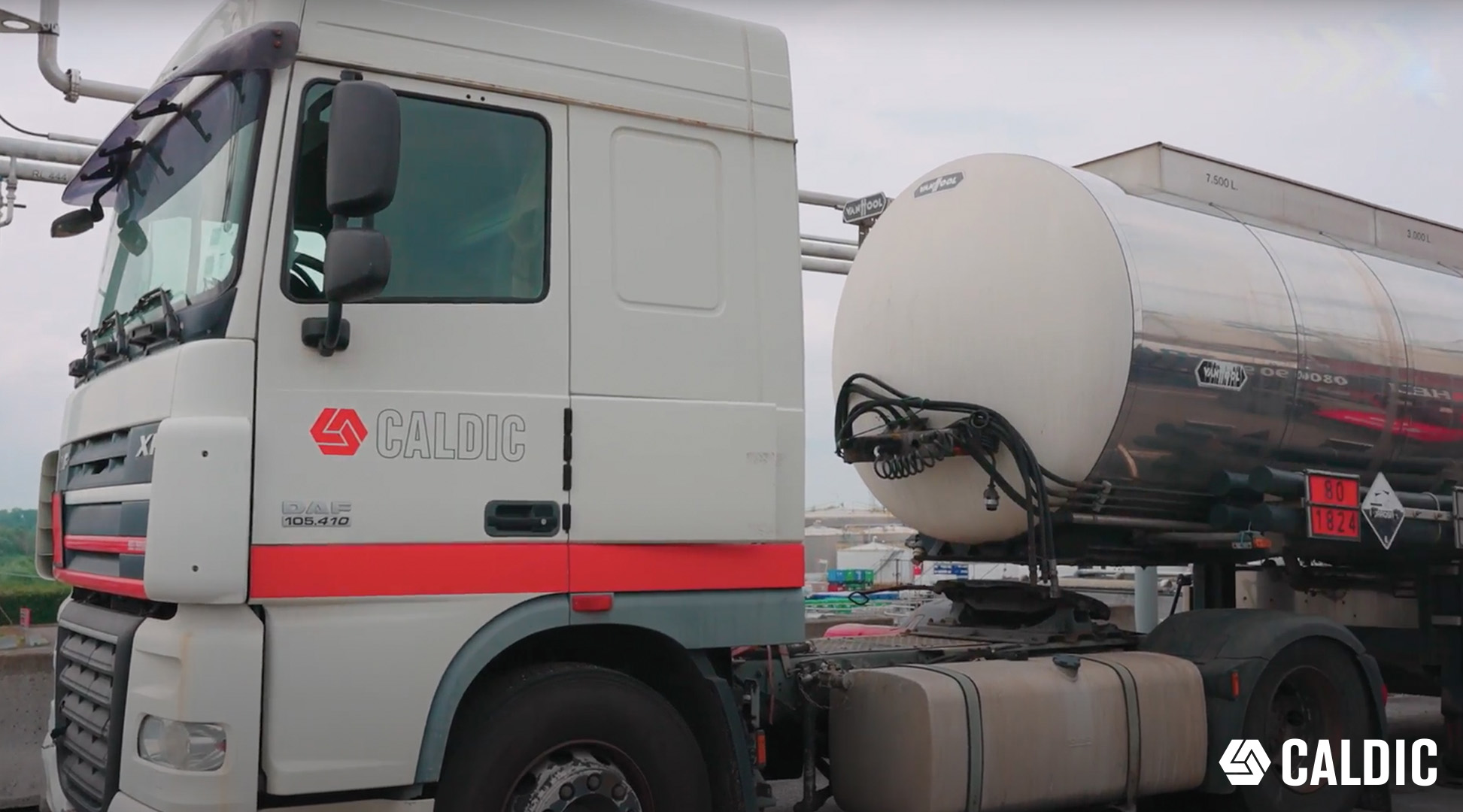 "It is presented in a very pleasant and approachable manner."
We make complex topics understandable for everyone. Our training and advice are accessible and interactive, so you can learn with confidence. From ADR to regulations, we ensure that everyone understands it!